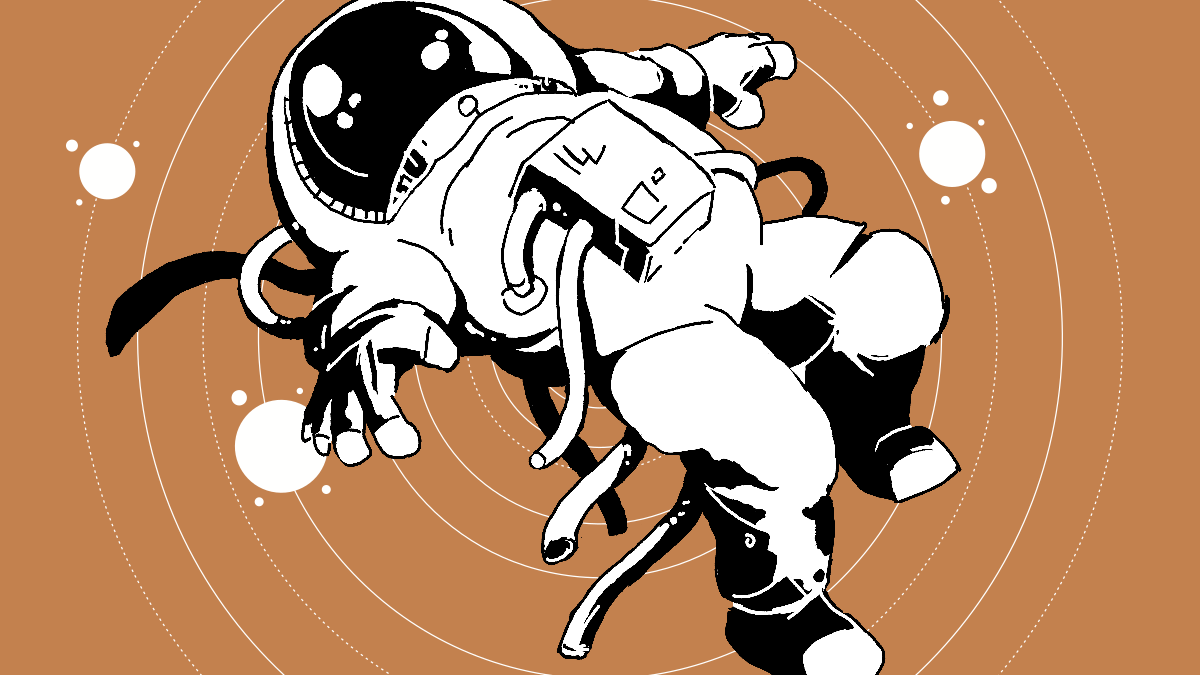 Stories from the Red Code
By 2080, the severe damage brought the survivors together. They did what we all do in times of desperation: sought a savior. A messiah. Someone to usher us into the land of promise; the land of milk, honey, psilocybin and unicorns.
This short story is the backbone of our universe; a rough outline of history and terminology.
Resolutiion
An old killer escorts a curious AI into a fractured future of chaotic combat, puzzling secrets, and unsettling calm.
Five years in development, our debut game tells the story of Valor and Alibii's journey through a 2D dreamworld of lovely pixels, dirty jokes and badassemotional tunes, inspired by classic Zelda and similar action-adventure-games.
Website • Steam • GOG • Nintendo Switch